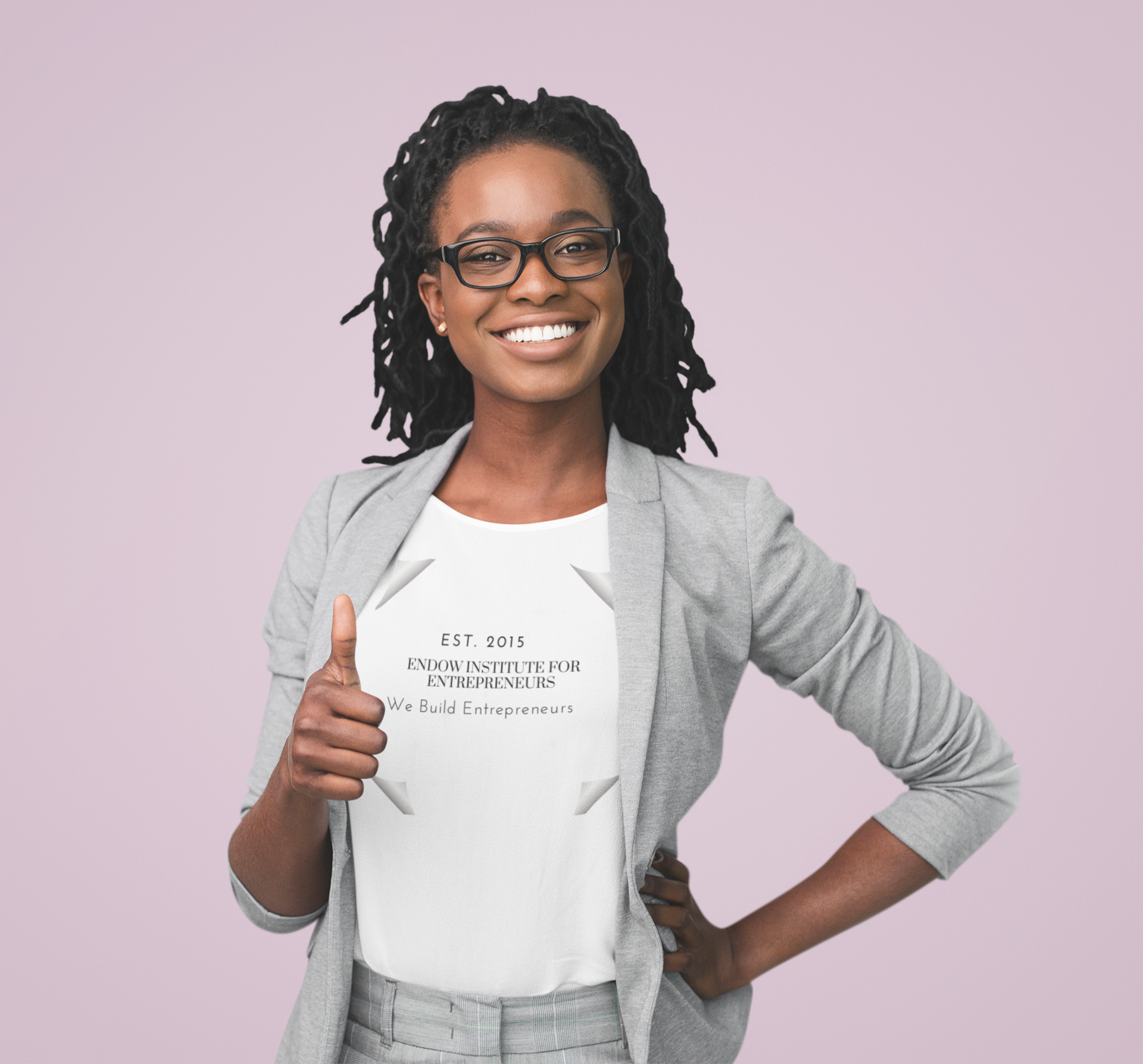 Tamika J. Denson is the one who initiated the founding of the Endow Institute for Entrepreneurs in the year 2015. The Institute was formed to assist present and aspiring businesses with effectively creating their brands in order to better serve the public. Since that time, Endow has provided assistance to over thousands of entrepreneurs, guiding them through the process of starting their businesses and building brands that generate generational wealth. Tamika has worked in the field of assisting other people in growing their enterprises for over 15 years.


What You Will Gain:
In order for you to be successful during the whole entire course, it is our aim to ensure that you have access to all of the information you need to start your own business, acquire a line of credit for your firm, and maintain tabs on everything else that is essential to do so. If you ever find yourself trying to recall "WHY" you began your company, we are here to help. The majority of new business owners, including myself, start out with a good dosage of failure anxiety. If you ever find yourself in a similar position, however, we can assist you. On your path toward becoming an entrepreneur, we are ecstatic to be of assistance to you in any way, shape, or form, and we eagerly anticipate the opportunity to do so.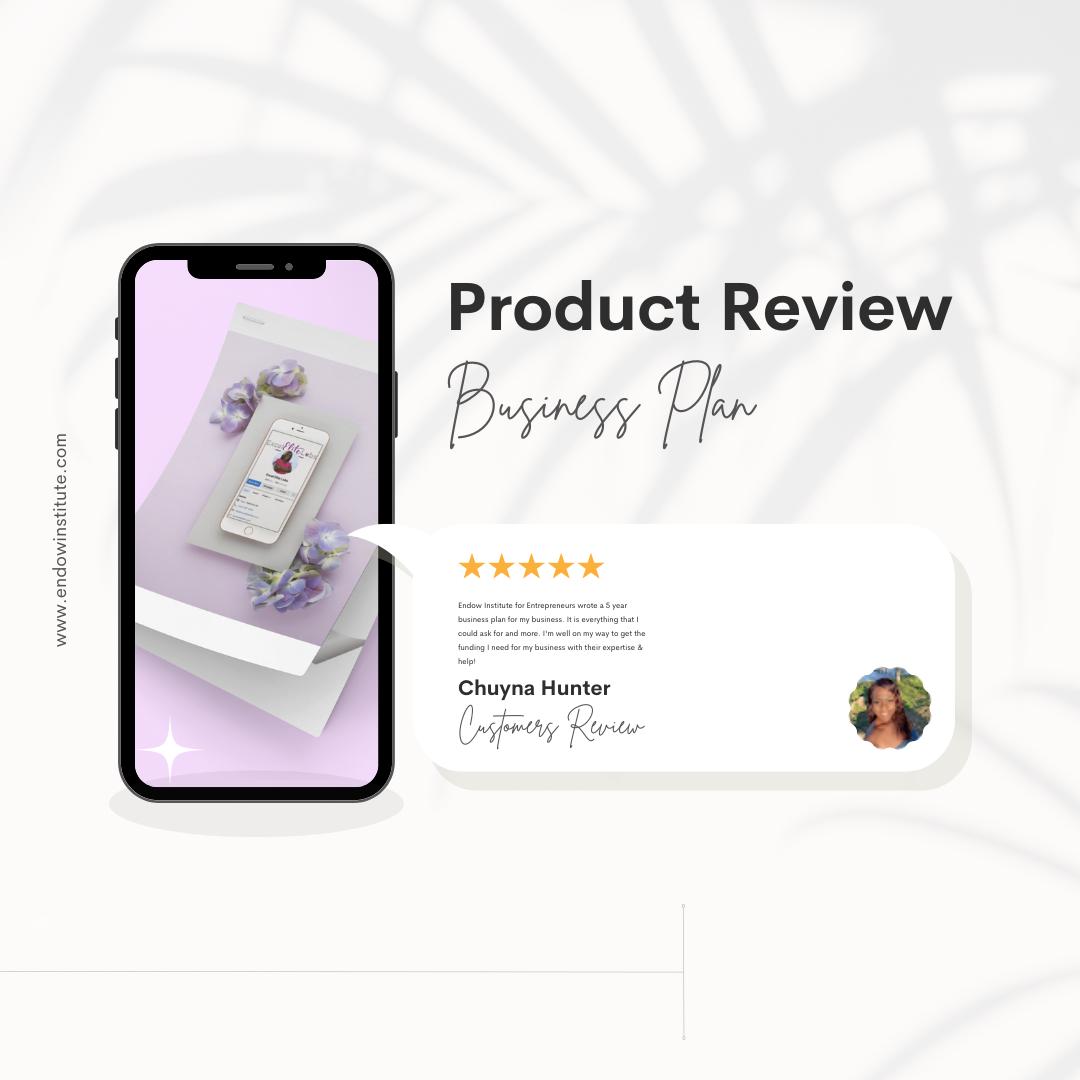 Endow Institute for "Entrepreneurs wrote a 5 year business plan for my business. It is everything that I could ask for and more. I'm well on my way to get the funding I need for my business with their expertise & help"!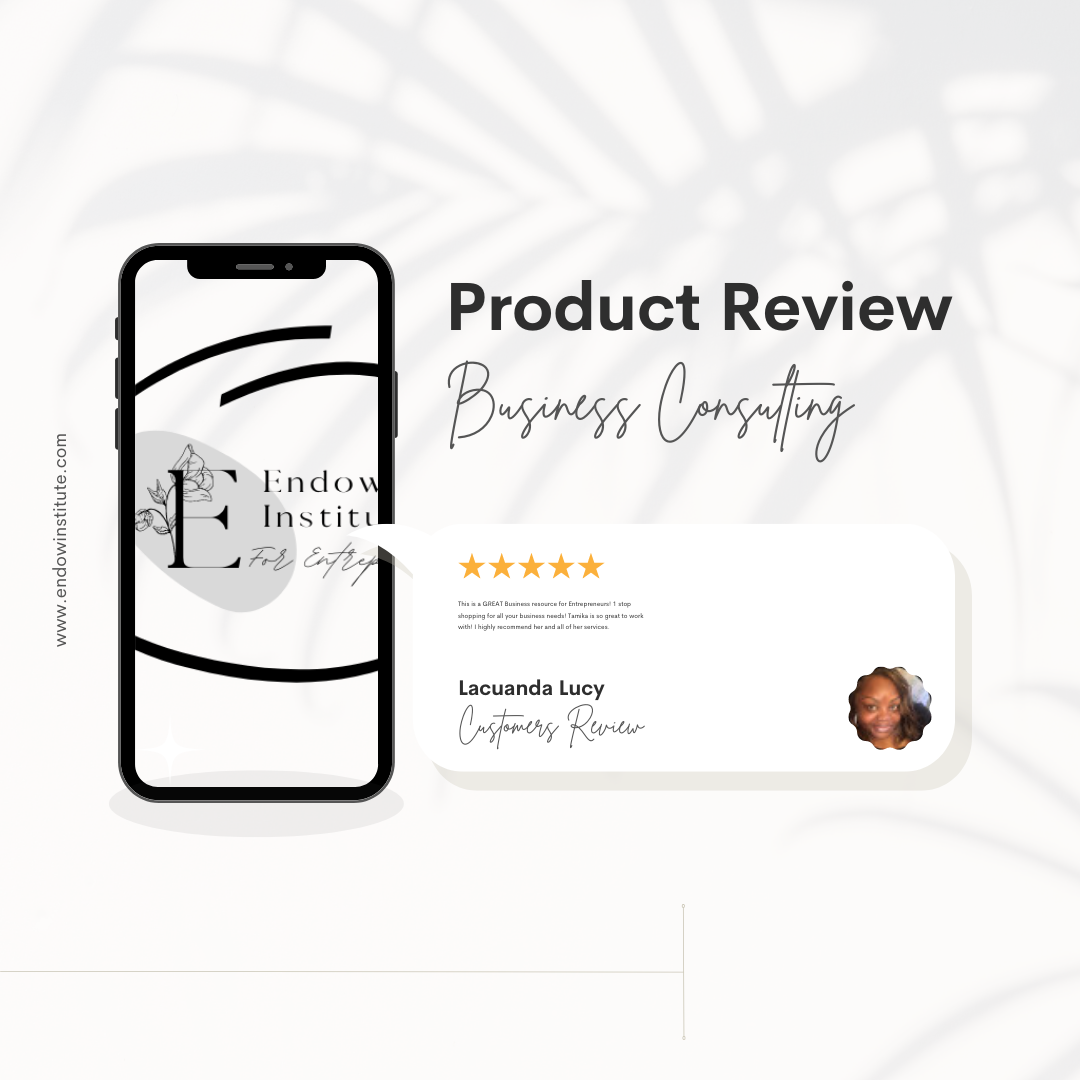 This is a GREAT Business resource for Entrepreneurs! 1 stop shopping for all your business needs! Tamika is so great to work with! I highly recommend her and all of her services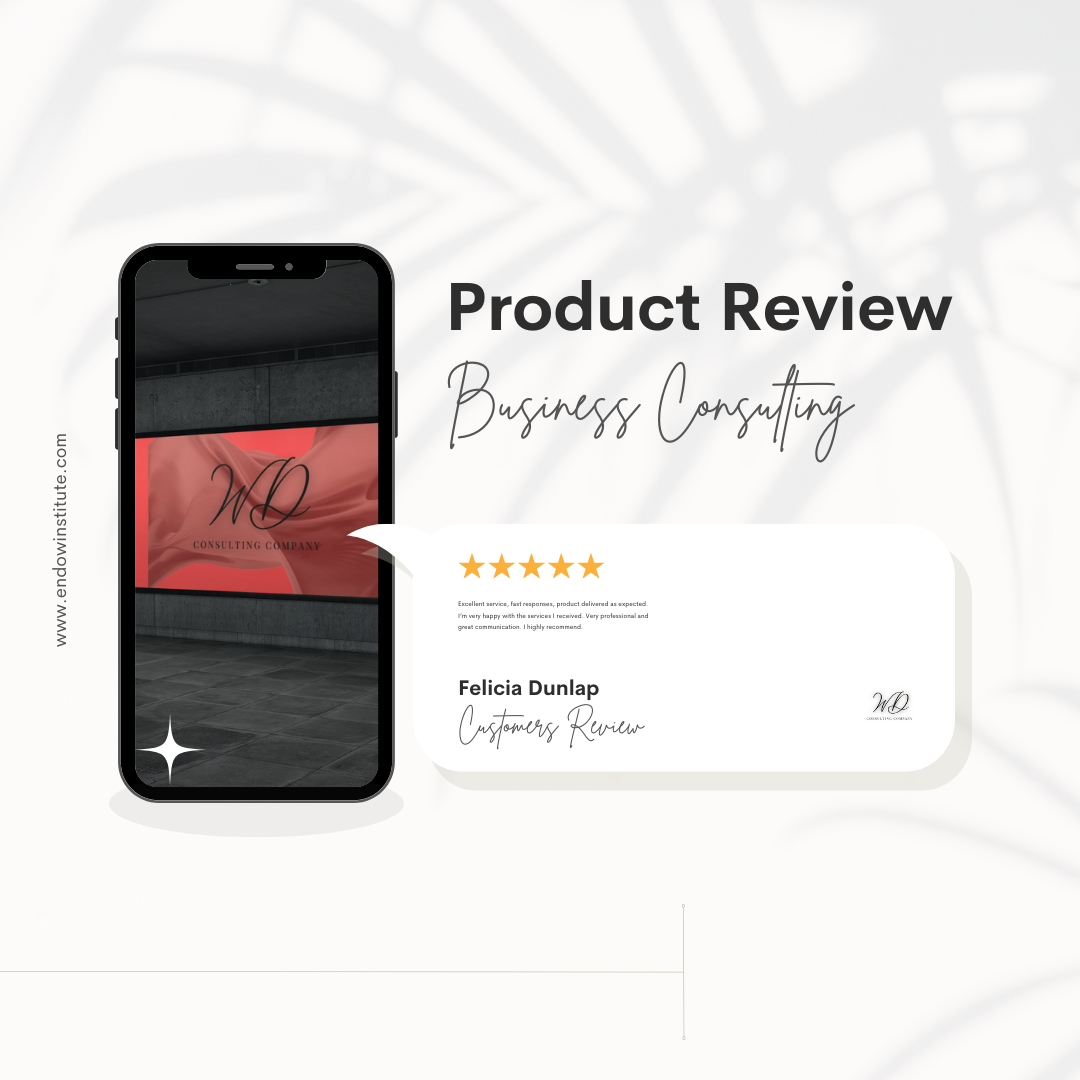 Excellent service, fast responses, product delivered as expected. I'm very happy with the services I received. Very professional and great communication. I highly recommend.

Entrepreneurial Journey Curriculum
Women Owned Certified Business
Tamika Janelle LLC is the name of the organization doing business as Endow Institute for Entrepreneurs, which is a Women Owned Certified Business. This Certification has helped this firm improve its connection to helpful resources that have contributed to the company's forward progress. As a result, the company has been able to move ahead more quickly. There will be a great number of organizations that you will want to have under your belt as you go forward in the process of building your company. This is because they are related to the kind of person you want to become along this path, and having them under your belt will demonstrate that you have been successful in the past. Please feel free to fill out the following form to sign up for our emails, newsletters, and other updates below.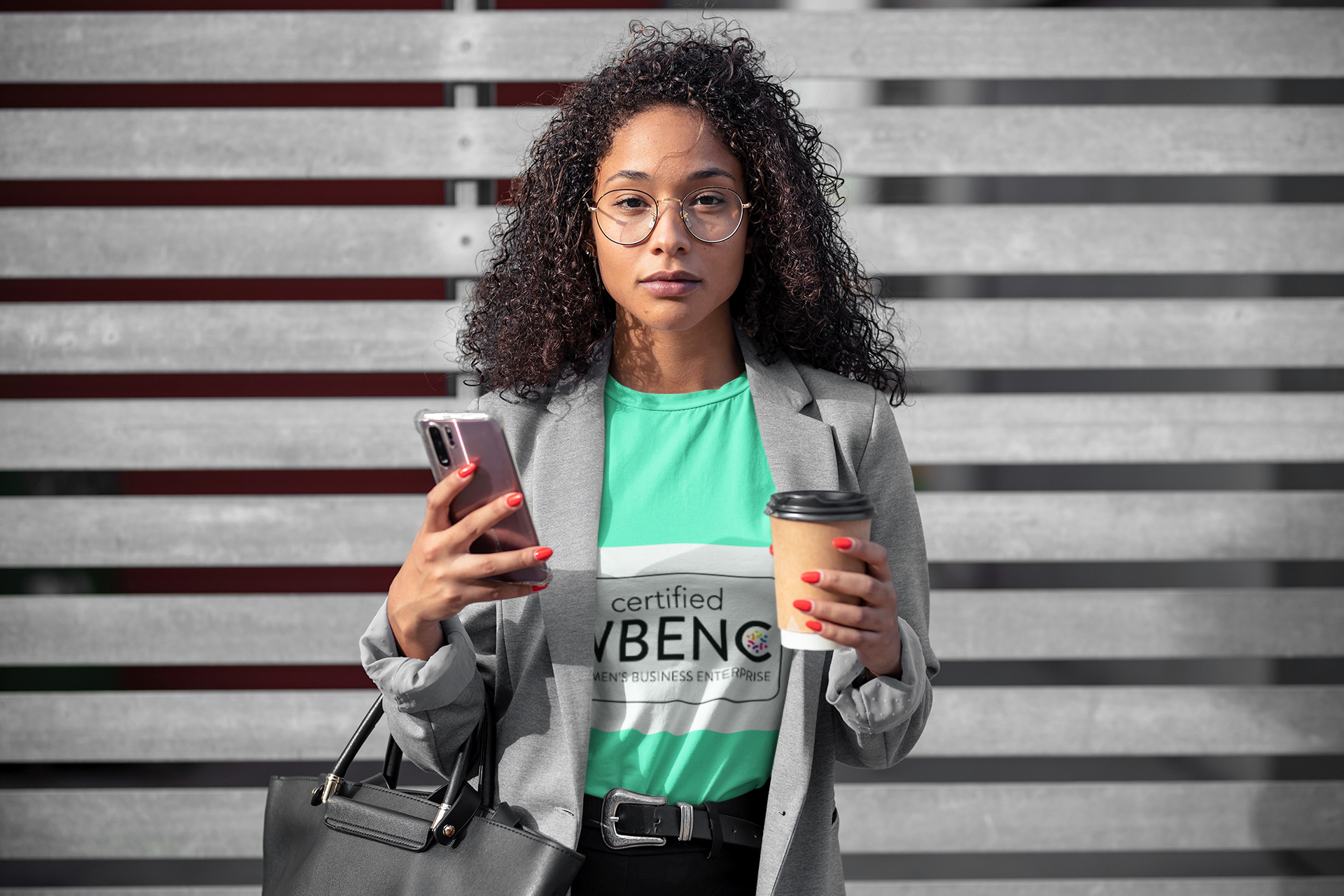 Check your inbox to confirm your subscription